Pay Per Click Accountability
Posted on November 15, 2021
By

Russell Richardson

1469 Views
STAY ON TOP OF YOUR ADVERTISING DOLLARS



Who is accounting for your Pay-per-click ad campaign with Google? Verify costs incurred that don't reach website visitors or potential customers.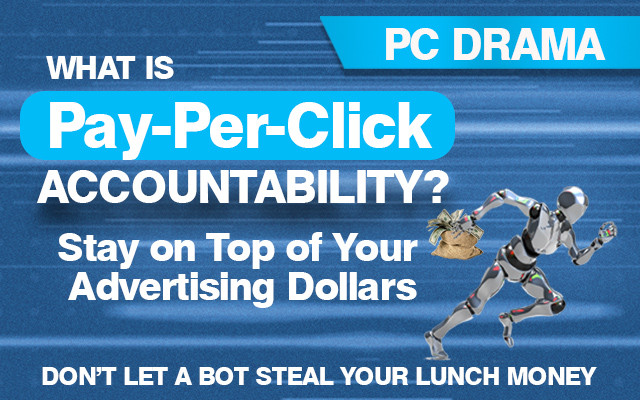 How to track your Paid Traffic with a GCLID
If you're familiar with Google advertising campaigns then feel free to skip ahead to: what is a GCLID and why it is important? The tracking section gives tips on how to identify pay-per-clicks through the google search console. If you have any doubts about the authenticity of your GCLID clicks, then click here for step-by-step instructions on how to view and verify GCLID's from your server logs.
What is Google pay-per-click advertising?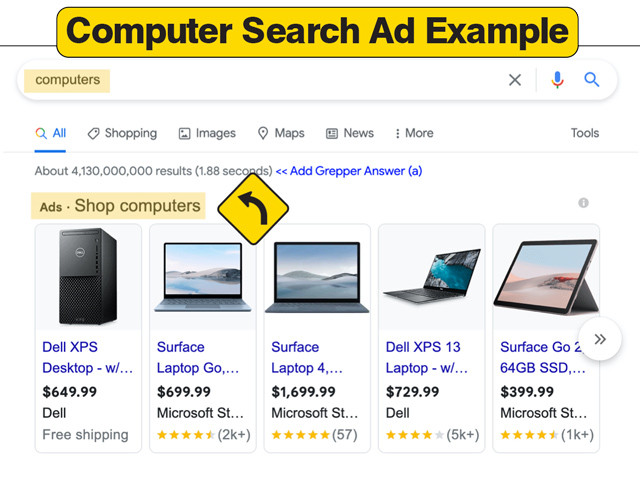 Buying pay-per-click from google to showcase your ad at the top of a keyword search is attractive if there is profit from these clicks. These ads are links that will typically appear in groups of three at the top or bottom of Google's search results.
These paid clicks vary in price due to the competition of keywords, and this amount will fluctuate based on bidding for keywords and what a person is willing to pay per click. It's common sense to want more out of paid advertising than the amount spent on an ad campaign.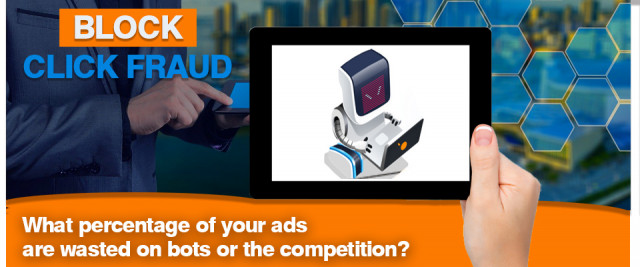 Free and Paid Methods to prevent click fraud

Read what Google has written about invalid GCLID clicks that are not real visitors. - support.google.com
Invalid Clicks - https://support.google.com/google-ads/answer/42995