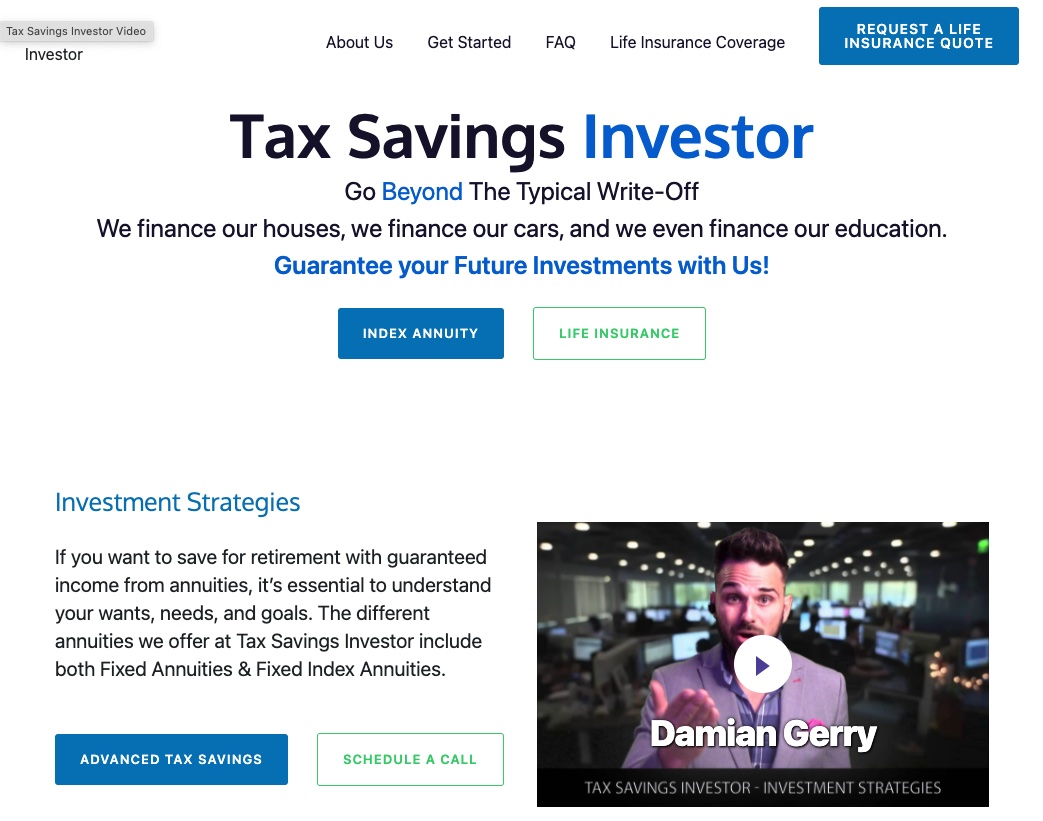 Tax Savings Investor
Published
Life Insurance and capital investments.
Help those that need life and Term insurance.
Repair your hacked Wordpress site?
We will assess the damages
If your site is down and your last web developer is MIA; we can help manage or recover your website.
We will repair your site within 4-12 hours.

We have a very particular set of skills.

Our skills have been aquired over a very long career.

Lost files? In most cases, we offer data recovery for a flat rate of $250.

Short staffed?
Let's discuss automating some jobs.
Video editing or image design for that marketing meeting?

Documentaion or training for your employees?

Email, Ideal Website, or linkedin lead campaigns?

Custom workflow reporting?